Since 1989, customers have turned to NKM to provide competitive pricing on CNC machining services and quick turnaround times to meet their manufacturing needs.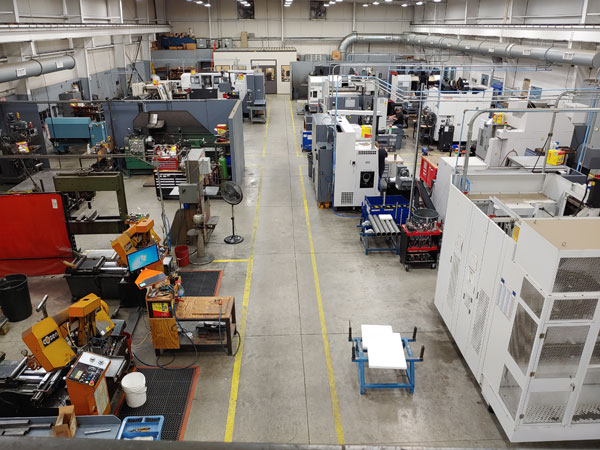 Competitive Pricing
Our experience, skill and state of the art equipment allows us to provdie you with the most competitive pricing available.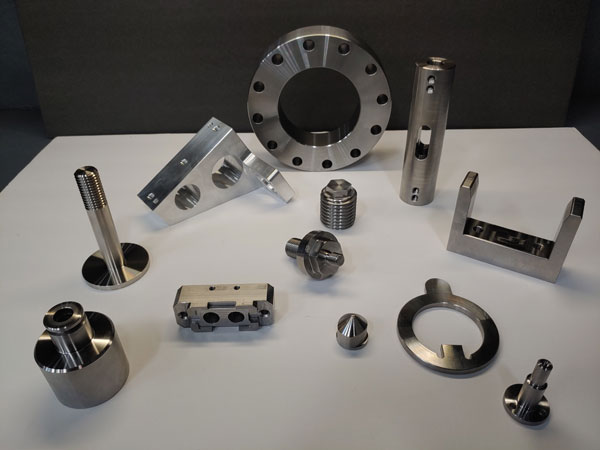 Custom Solution
We take great pride in our ability to provide unique and cutom design solutions specific to your company's needs.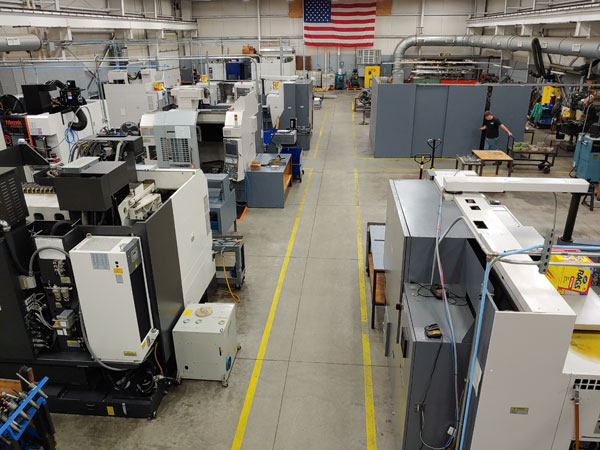 Emergency Response
Experienced and skilled machinists are always available to assist you in times of emergency breakdowns.